Exhibit 12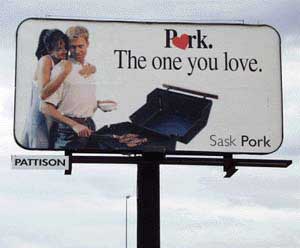 A Canadian billboard ad for Viagra.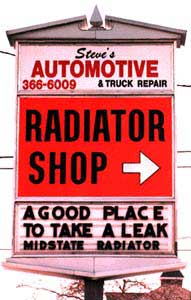 A great sign!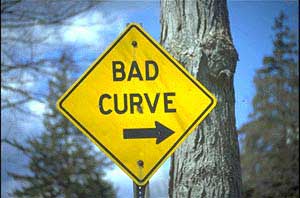 When streets go wrong!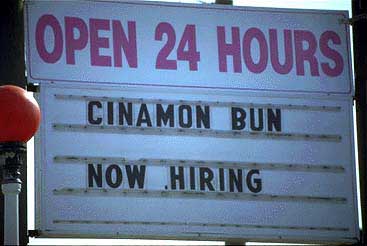 I bet the other pastries are pissed.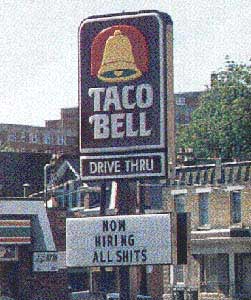 This will make you run for the border.
Each image is the property of
Ken Dumas
, unless stated otherwise. If you wish to use, download, or save any of the images in this Web site, you must first obtain the permission from the artist. Thank you.
Ken Dumas, kosh@ctps.org.