Exhibit 7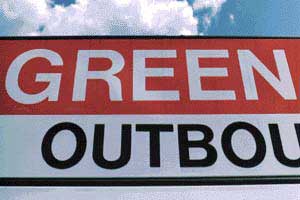 The Orange Line on the Boston subway has a station named Green.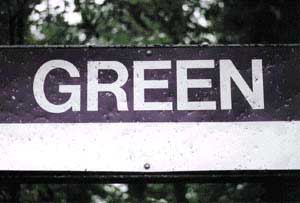 The Purple Line on the Boston commuter rail has a station named Kendall Green.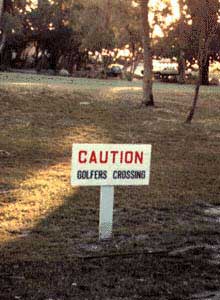 I guess golfers can be dangerous.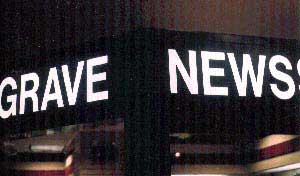 The Sulgrave Newsstand in Boston, Mass. can be a dark place.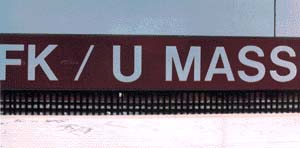 No comment.
Each image is the property of
Ken Dumas
, unless stated otherwise. If you wish to use, download, or save any of the images in this Web site, you must first obtain the permission from the artist. Thank you.
Ken Dumas, kosh@ctps.org.